Meet the UKCCF National  
Awards 2023 Judging Panel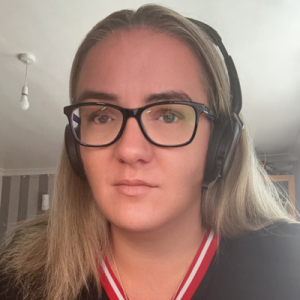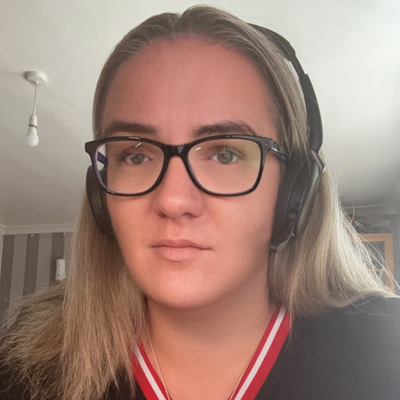 Chantelle is the Marketing Manager for UKCCF Ltd and Editor of the online magazine Contact Centre Monthly. Working alongside Trevor...
Read More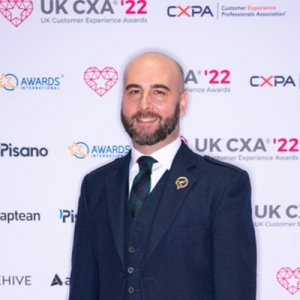 Alex is a senior customer experience consultant at Skewb with over 15 years transforming customer experience in heavily regulated industries.
Read More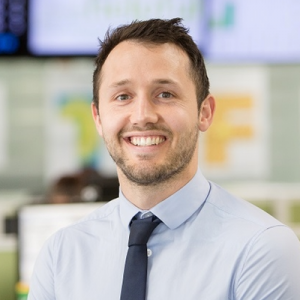 Anthony is the current Head of Customer Service Operations at the General Dental Council, bringing with him valuable experience in...
Read More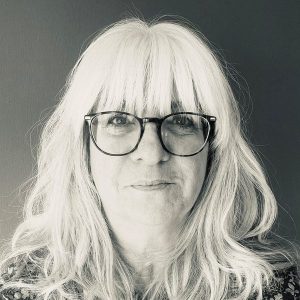 With a career spanning 30 years, Beverley now runs Mullard Associates working with a variety of clients all looking to...
Read More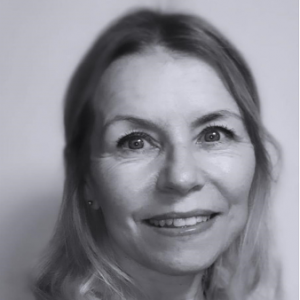 Carol has extensive experience gained over 25 years' Customer Service Management and is currently Customer Support and Contact Centre Manager...
Read More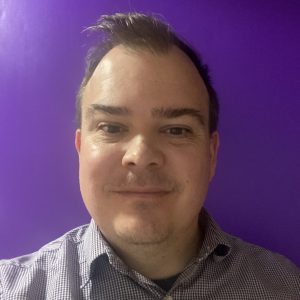 Chris has worked in Customer Service for over 20 years with the last 13 years at UW where he started...
Read More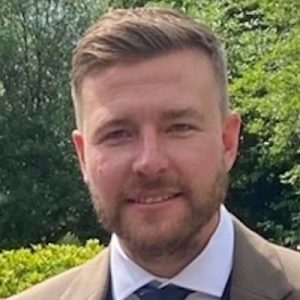 Dan is a contact centre leader at the forefront of the insurance industry's evolution. He has been instrumental in transforming...
Read More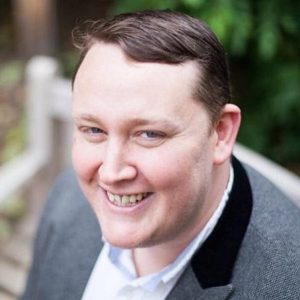 Dave is a senior contact centre consultant for CGI, helping clients improve the contact centre operations in relation to people,...
Read More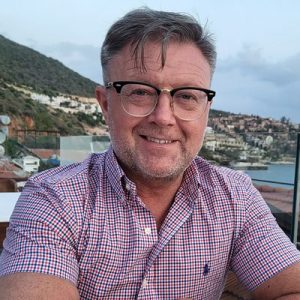 David is a hands-on leader of people with the ability to engage and motivate individuals to excel in the delivery...
Read More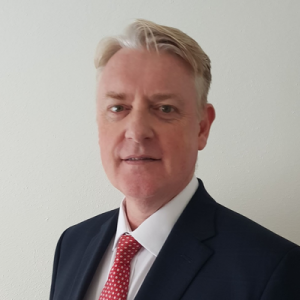 David has more than 30 years experience working in Customer Experience and Contact Centres, in both operational and strategic roles...
Read More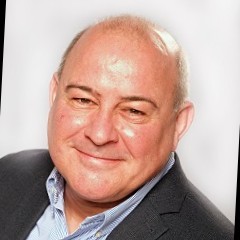 Derek is Senior Trusted Advisor, specialising in Customer Experience & Contact Centre solutions. He has excellent knowledge of CX Digital...
Read More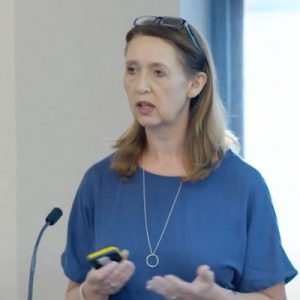 Elaine Lee is Managing Director of ReynoldsBusbyLee Ltd, a consultancy specialising in customer experience and customer engagement. Elaine works with...
Read More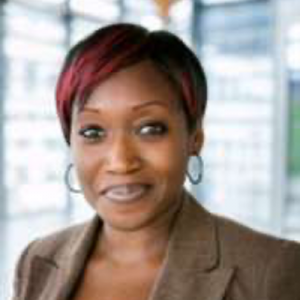 Freda is an award winning Customer Services expert with experience in embedding and delivering world class customer service.
Read More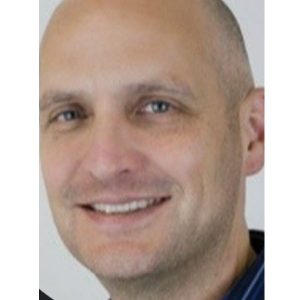 Gavin is a senior business leader with more than 20 years' experience in delivering outstanding customer experience and operational excellence...
Read More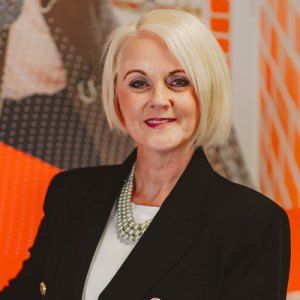 Gill has been in the telecare industry for 20 years and has extensive experience across multiple organisations including healthcare, charities,...
Read More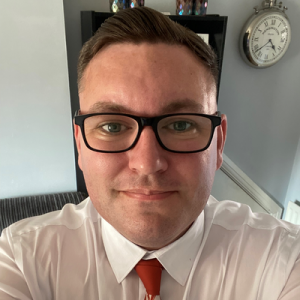 Jason is the Head of Contact Centre Operations for Shared Services Connected Ltd, leading a successful and motivated team to...
Read More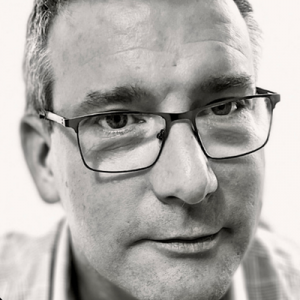 Justin is a globally experienced Growth Director, focused on all aspects of BPO and CX and has worked with household...
Read More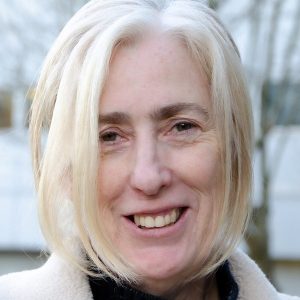 Marianne is a renowned leader in the contact centre industry with 30+ years of experience, and founder of The Verity...
Read More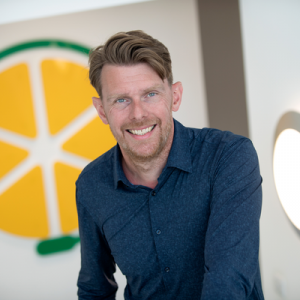 Martin serves as the co-founder and CEO of Lemon Contact Centre, contributing over two decades of invaluable expertise in BPO...
Read More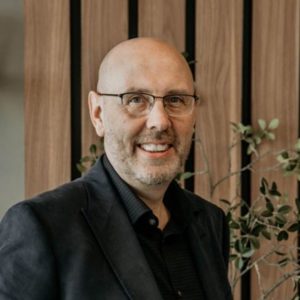 Martin is Managing Director of Bill Gosling Outsourcing, leading the UK team and in addition, involved with global strategy for...
Read More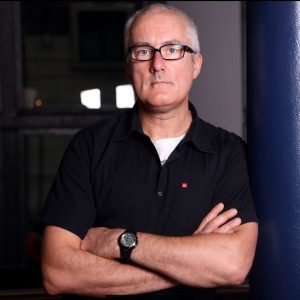 Matt has worked across service, sales, complaints and processing for 35 years. He is currently Head of Customer Excellence at...
Read More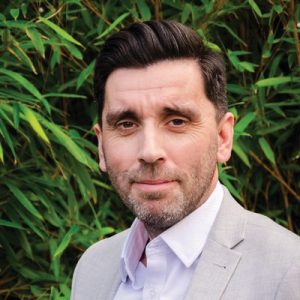 Paul has an extensive background in the call centre industry spanning more than two decades and is the Managing Director...
Read More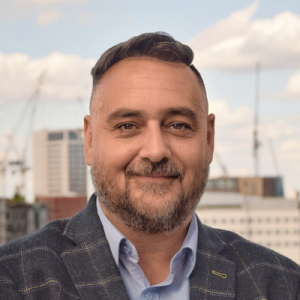 Phil has spent 20 years in Public Sector contact, ranging from the fast pace of a Police 999 call centre...
Read More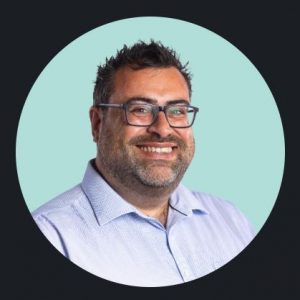 Philip extensive experience reporting to C-suite executives/business owners, with a key focus in leading transformation programmes in a range of...
Read More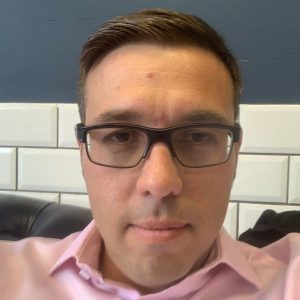 Tommy has an extensive experience in Customer Service and contact center Management from a variety of industries ranging from smart...
Read More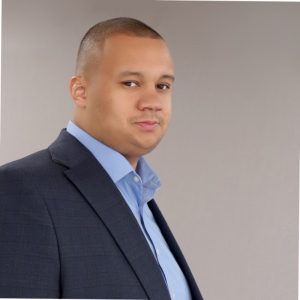 Yvez McKenzie is a senior leader with extensive experience in the utilities and outsourcing sectors. Yvez has teams across Europe...
Read More