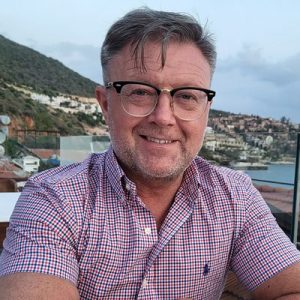 David Grieve
PERSONAL VALUES:
My values are based on the belief that people and customers are the most important assets in any business.
People engaged via inspirational leadership, an enthusiastic and dynamic approach to change, investment in their development and honest communication will deliver great results for customers and will drive a business forward.
PROFILE:
A hands-on leader of people with the ability to engage and motivate individuals to excel in the delivery of customer experiences.
A proven track record in developing and implementing strategic improvements and business transformation projects whilst delivering results against targets and making a significant contribution to a company's profit base.