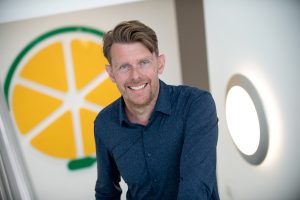 Martin Anderson
Martin serves as the co-founder and CEO of Lemon Contact Centre, contributing over two decades of invaluable expertise in BPO and outsourced contact centre solutions.
His core competencies encompass new business development, adept team leadership, efficient operations management, and unwavering dedication to customer satisfaction. Martin is deeply committed to forging enduring partnerships with clients, supporting their growth and success with genuine enthusiasm.
Beyond this, Martin's unwavering passion lies in inspiring individuals to go the extra mile in delivering exceptional customer service, recognising that it is these acts of dedication that truly set businesses apart in today's competitive landscape.