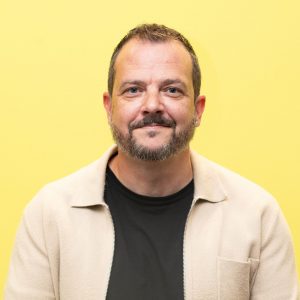 Ben Rose
A senior contact centre manager with over 20 years of people leadership, working in multiple locations and roles within the telecommunications sector to support the roll out of the 3G, 4G and 5G networks, hybrid home services, and shape award winning customer service teams.
Charity and non-profit work is also one of my passions, coaching junior football and most recently working with Plymouth Argyle Football Club to help successfully launch 'Project 35'.
I have a relentless passion for delivering outstanding customer experience and am driven to encourage & unlock potential, freedom and uniqueness in teams and individuals.