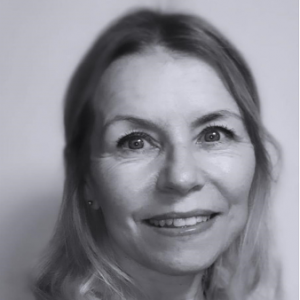 Carol King
Carol King is the Customer Support and Contact Centre Manager for the Rail Delivery Group.
The Rail Delivery Group is a membership organisation that works on behalf of the rail industry to create a simpler, better railway for everyone in Britain.
Carol has been in her current role for 11 years and has extensive experience gained over 25 years' Customer Service Management. She has held many senior management roles both nationally and on the global platform having worked within the automotive and travel sectors. In addition to this she has also conducted consultancy work in this field.
Her greatest passion is travelling, and her current role involves liaising with contact centres based in India, further enhancing her interest in meeting people from diverse cultures.