The UKCCF National  Awards 2023
The UKCCF National  Awards 2023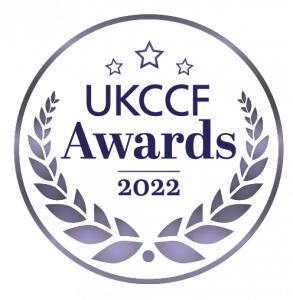 Congratulation to our 2022 winners
Check out who won what below! 
We are awaiting the official photographs from the evening, these will be uploaded shortly. 
The Judges
Our judges have been hard at work sifting through all the nominations.
Small Contact Centre
of the Year


Best Customer
Experience

Industry Newcomer
of the Year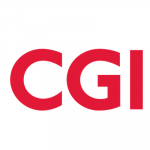 Contact Centre Manager of the Year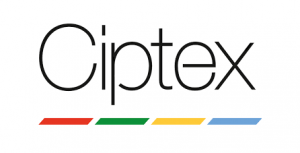 Congratulations to our 2022 winners!
Industry Newcomer of the Year
Support Person of the Year
Employee Engagement Strategy of the Year
Best Improvement Strategy
Best Outsourcing Partnership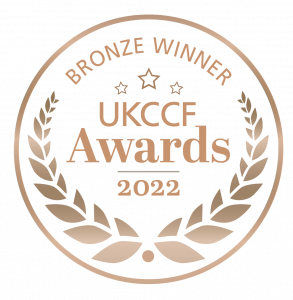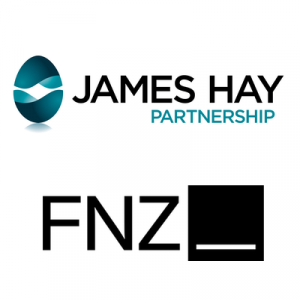 James Hay Partnership
with
FNZ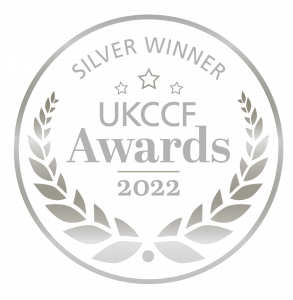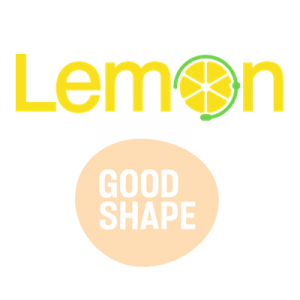 Lemon Contact Centre
with
Goodshape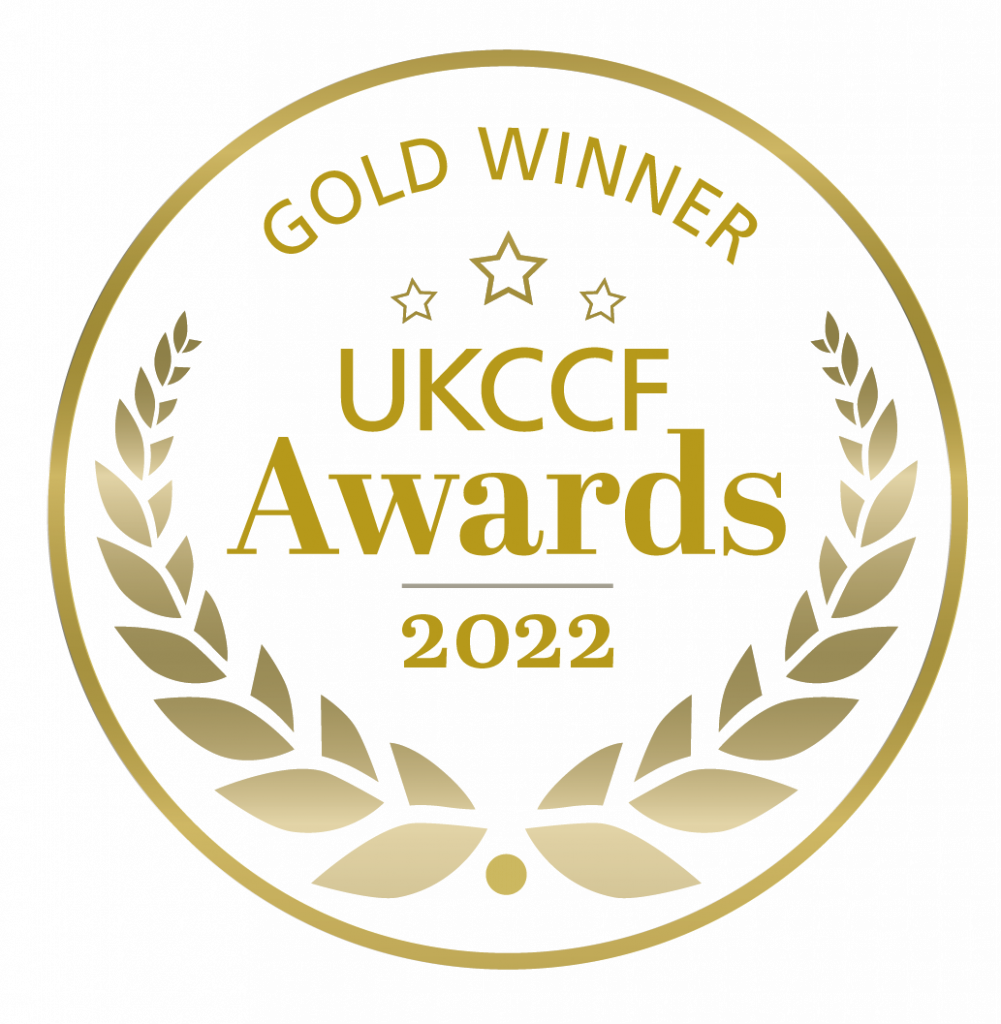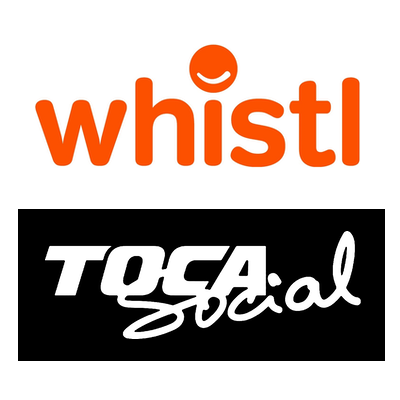 Small Contact Centre of the Year
Medium Contact Centre of the Year
Large Contact Centre of the Year
2022 UKCCF National Awards Programme
UKCCF Awards Gala Dinner Gallery