UKCCF Executive Club Event
19th September 2023, London
'What is a Customer Experience Leader and how do we assess and challenge the role?'
Arrival refreshments and networking 9am
Spaces are limited so book your place today!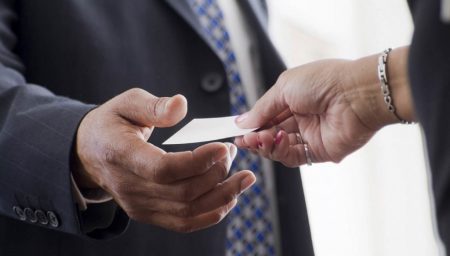 Join us on the 19th September 2023 at the Salesforce office in London as we are joined by Andy Butterfield, UK Customer Experience Lead and Ed Thompson, SVP Global Influencer Strategy from Salesforce as we challenge attendees to asses their role as leaders in delivering great customer experiences, and explore the following topics:
Data – the impact of poor data and ways to move forwards
AI – where will generative AI take the contact centre and world of Customer Service?
Personalisation – is it really that important? If so are companies delivering it?
Automation/self service – Is there still much to do here or does everyone have a plan?
Attrition/hybrid working – attrition is still a huge issue. What can companies do to reduce it and make the working environment work for their employees over and above the trend to offer hybrid working?
Service adding value – Contact Centres shouldn't been seen as cost centres in most industries so what value should they be delivering and are there any barriers to achieving this?
Event Agenda
09.00am – 09.30am
Coffee & Registration
09.30am – 10.45am
Round Table Discussion
Session One
10.45am – 11.00am 
Coffee Break
11.00am – 12.15pm
Round Table Discussion
Session Two
12.15 – 1pm – Buffet Lunch
If you would like any further information about this event, please contact Trevor Butterworth on 07932 669 299 or email: trevor@uk-ccf.co.uk-ccf.co.uk
Spaces are limited and allocated on a first come, first served basis so book your place today! 
Salesforce Tower
110 Bishopsgate
London
EC2N 4AY