Midlands Networking Event
10th November 2023, Leicester
Join us for our next Netwokring event for the Midlands regions being hosted by PPL PRS Ltd in Leicester. 
Coffee & Networking from 9:00am GMT
Spaces are limited so book your place today!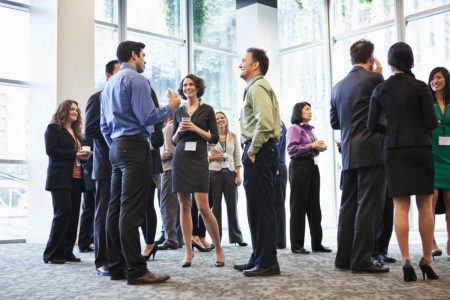 The UKCCF would like to invite you to join us for our next Midlands networking session on the 10th November 2023 at the PPL PRS Ltd contact centre in Leicester. We have lined up four presenters who will deliver though leadership content on the following topics
Agenda
09:00 – 09:30 – Coffee & Registration
09:30 – 09:45 – Trevor Butterworth, CEO/Founder UKCCF Ltd
Welcome and UKCCF update
09:45 – 10:15 – Luke Porter, DigiDesk
Why Contact Centres should embrace WhatsApp as a Contact Channel
WhatsApp has over 2 billion users worldwide. It is a trusted messaging platform, which presents a great opportunity to engage with your customers in the channel of their choice. But, there are some unique challenges with WhatsApp, which contact centres need to overcome
10:15 – 10:45 – Joel Berwitz, Cnnect Group
Getting AI-ready for Customer Experience
Understand how to get AI-ready and work with internal stakeholders to establish user cases for transformative customer experiences
10:45 – 11:15 – Coffee Break & Networking
11:15 – 11:45      Guy Masters, Cactus Recruitment
Recruiting the Customer Service Advisor's of the Future
What will the role of a CS advisor look like in the next 5 years +, and how technology will play a part in their evolution, but also how the future of the role can play a part in easing the challenges of recruitment and attrition, with a focus on increasing tenure and reducing the burden of constant attrition, whilst retaining talent and reducing costs by increasing tenure.
11:45 – 12:15 – Greg Aiello & Beth Grundy, PPL PRS Ltd
Contact Centre Operations in a joint venture
Case study on PPL PRS and the business and operating as the joint venture.
12:15 – Meeting closes
We do hope that you can join us for this session, if you have any questions regarding this session, please contact:
Trevor Butterworth
T: 07932 669 299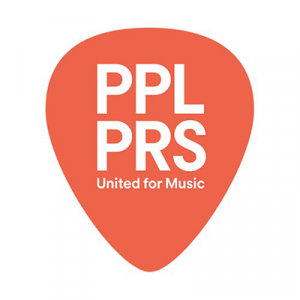 PPL PRS Ltd 
3rd Floor
11 Mercury Place
St Georges Street
Leicester
LE1 1QG
Please note: there is no onsite parking. Click Here for details of where to park.