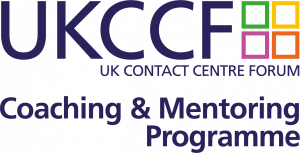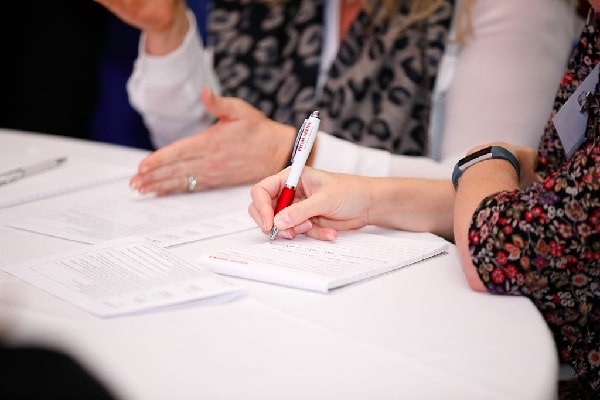 UKCCF Coaching & Mentoring Programme
Join our next intake starting  January 2023
(Limited availability so book now)
The UKCCF Coaching & Mentoring Programme has been designed to provide the support that Contact Centre Directors/Head of Contact Centre/Contact Centre Managers & Contact Centre Team Managers/Supervisors need to become better leaders and support the teams that they manage.
Retaining good valuable people has never been more important. This programme is a perfect addition to run alongside your company health and wellbeing strategy
ensuring your people get the coaching they need from an external Mentor whilst working alongside a supportive peer group from around this sector.
We have teamed up with professional Mentors who have years of experience working within our industry, who will support your development covering the topics of your choice.
We believe that better leaders make better decisions this will help your business grow.
If you would like more detailed information or to book your place on our next intake, please contact Steve Messenbird on 0208 617 8111 email steve@uk-ccf.co.uk or Trevor Butterworth on 07932 669 299 email trevor@uk-ccf.co.uk
We held a webinar with our members to introduce the UKCCF Coaching & Mentoring Programme. You can view the recording below. If you have any questions, please complete the form below and we will be in touch. 
You can view the slides from this presentation HERE.
Want to know more? Complete the form below and we will be in touch!