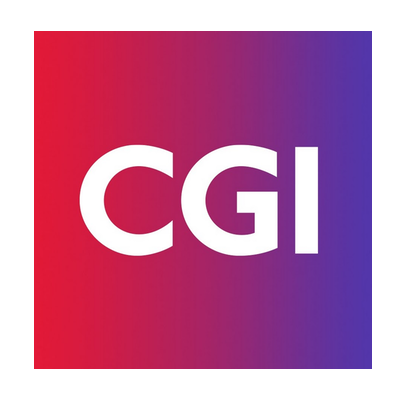 CGI are a world leading IT & business consultancy firm, with over 90,000 consultants worldwide, supporting over 50,000 clients.
Our contact centre advisory experts have a proven history of delivering and leading world-class contact centre operations, including within our own 5-star service centre, which has received the SDI 5-star accreditation for 11 consecutive years, the only organisation globally to do so. Our team have worked for some of the largest, best-known organisations across the world. Using our consultants' vast expertise and up-to-date knowledge on the evolution of customer experience, contact centres and technology, we collaborate with clients to review the totality of their contact centre operations, offering Contact Centre Advisory Services across what we call the "three pillars" of customer experience: people, process, and performance.
We support clients across the full spectrum of contact centre challenges, with them giving us a client satisfaction score of 94% and scoring us at 90% for innovation. This demonstrates our ability to deliver tangible and significant benefits to clients, such as:
Improve customer experience and & CSAT
Drive first contact resolution
Reduce your operational cost to serve
Optimise customer journeys
Increase employee engagement and reduce attrition
Future proof the contact centre
Digitally Transform customer experience
For more information on how CGI can work with you to deliver these outcomes and more please, get in contact.
Website: https://www.cgi.com/uk/en-gb/brochure/advisory-services/service-desk-and-contact-centre-advisory
Email: chris.desouza@cgi.com