Out Of Sight, Out Of Mind… But Maybe Not Out Of Court.
Are You About To Receive A "Notice Of Intended Prosecution"?
Join us for a live webcast and Q&A
19th May 2022, 12:30pm BST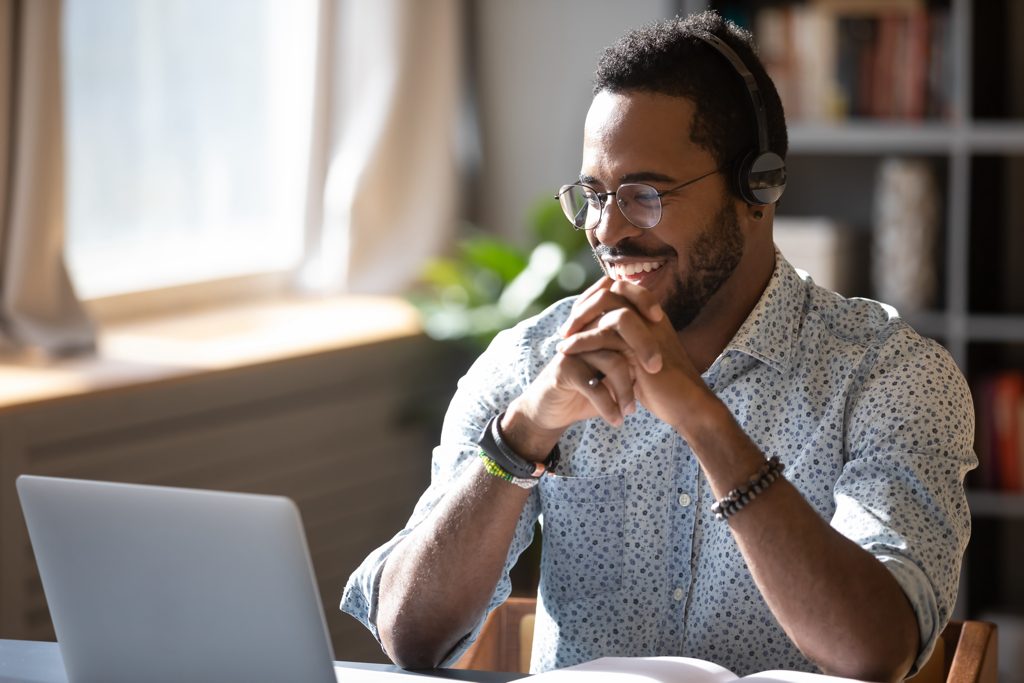 As an employer are you aware of your 'duty of care' responsibilities to your remote and hybrid working employees and do you have tools and evidential proof in place to show that you have met these requirements should you receive an enquiry from a regulator, union, client or employee's lawyer?
Cloudbase Partners are working collaboratively with HR:4UK who specialise in supporting employers with their HR and Health and Safety duties and obligations. Using Cloudbase's secure, simple to deliver app based audit application couldn't be easier in ensuring your employees are working in a safe, secure and regulator compliant workspace.
The team will provide an overview of this new way of working and how you can protect both your organisation and your employees in an industry where increased focus is now being placed by the various regulatory bodies (HSE, PCI DSS, FCA, GDPR) on the new environments in which your employees now work.
We will also have a Q&A session at the end so you can ask questions relevant to your own business.
Registration for the event is FREE and you can reserve your space by clicking the 'Register Here' buttons.
Can't make the live session? All of our webinars are recorded, register your details in the usual way and you will be emailed the link to the playback shortly after the live session has ended. Please feel free to share this invite with any colleagues who may also find the content of interest.
Please note: Our software is browser based and performs best in Google Chrome, you can access the webinar via any desktop, laptop, tablet or smart phone. Internet Explorer is not supported by our software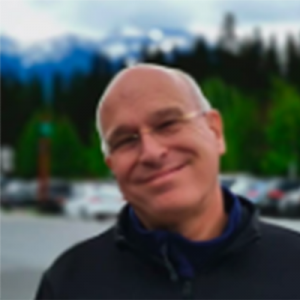 Peter Hubbard, CEO and Co-Founder, Cloudbase Partners
With over 30 years of C-Suite leadership and contact centre experience in UK, US and Middle East multinational organisations including IBM, Silicon Graphics, Dell and Tech Data with a focus on employee development, company culture, customer engagement, sales efficiency, shareholder value, multi-channel sales development  and business growth.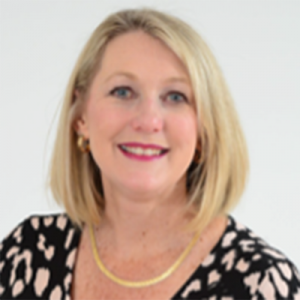 Angela Clay, Managing Director, HR:4UK
After immigrating from South Africa to the UK in 1998 Angela worked for a number of law firms such as Tollers, Shoosmiths and Baker & Mackenzie. Angela subsequently joined HR:4UK in 2013 and quickly rose to being Managing Director of the business.
As qualified employment law solicitor, Angela has enabled HR:4UK to expand the services it offers to its client-base of SMEs in all aspects of HR support, compliance, employee benefits and supporting green initiatives within the organisation.
Angela is also a regular guest speaker on BBC Radio Leicester on any employment matters