'How are you supporting your vulnerable customers?'
Join us for a live webcast and Q&A
11th May 2022 @ 12:30 p.m. BST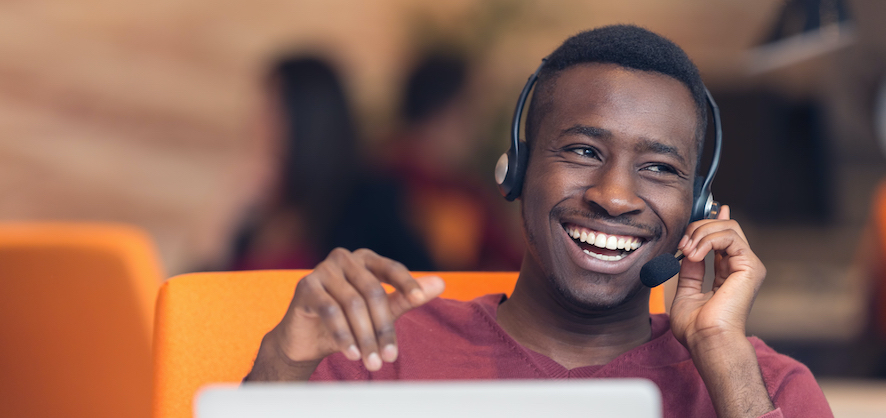 The UKCCF would like to invite you to join us for our next webinar covering "Vulnerable Customers". Please join us on the 11th May at 12.30pm to hear from industry experts on how they are recognising and supporting their vulnerable customers. We are joined by our chair Jacqui Workman, Managing Director KMB Limited, Gareth Millward, Vulnerable Customer Manager IKANO Bank, and Carolyn Delehanty, Delehanty Consulting.
We aim to cover the following topics in this session;
How might we recognise vulnerable customers?
How can we support vulnerable customers?
What are reasonable adjustments?
We will also have a Q&A session at the end so you can ask questions relevant to your own business and the issues you are facing.
Registration for the event is FREE and you can reserve your space by clicking the 'Register Here' buttons.
Can't make the live session? All of our webinars are recorded, register your details in the usual way and you will be emailed the link to the playback shortly after the live session has ended. Please feel free to share this invite with any colleagues who may also find the content of interest.
Please note: Our software is browser based and performs best in Google Chrome, you can access the webinar via any desktop, laptop, tablet or smart phone. Internet Explorer is not supported by our software.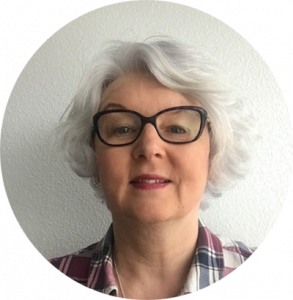 Jacqui Workman, Owner/Managing Director, KMB Ltd
Jacqui Workman (KMB's Owner & Managing Director) has worked within the contact centre and customer service sector since 1978. As Group Services Manager for Sunlight Service Group managing 20 service centres thought out the UK. Moving to Patientline Ltd in 1998 managing all sales & customer service activities including all staff and an integrated call centre delivering sales & service to 155 hospitals across the UK.
Since 2009 Jacqui has been Managing Director of KMB Telemarketing Ltd. KMB is an inbound – outbound telemarketing agency with over 30 years' experience creating customers for our clients, and have a proven track record of delivering excellent results in the marketing industry.
Jacqui has been Chair of the DMA Contact Centre Council & is currently Co-Chair of the DMA's Vulnerable Consumer Working Group, a member of CCP & UKCCF.
Speakers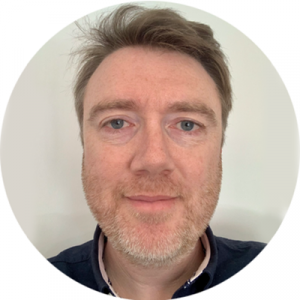 Gareth Millward, Vulnerable Customer Manager, IKANO BANK
I have worked within the financial services industry over 20 years. In that time have been lucky enough to hold various positions across several Banks and credit providers, this includes opening, servicing and within a collections environment. This has enabled me to support people throughout various stages of their journey and with multiple financial products. Through all this time the need to support customers that require additional support has always been present. However, over recent years our industry is beginning to better understand what role we all play and with additional guidance coming just last year from our regulator this additional focus is enabling us all to review what support we can provide with a new lens. Over the past 6 years I have working specifically in this space for a debt collection function and this past January I have joined Ikano Bank to help champion the great work that has already been done and drive continuous improvement in an ever changing and complex environment that all our customers live in.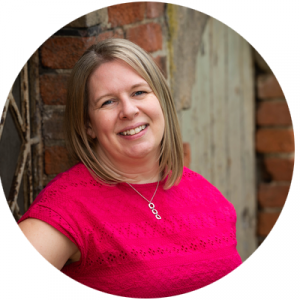 Carolyn Delehanty, Vulnerable Customer Experience Coach, Delehanty Consulting
Carolyn is a practitioner with a proven track record in delivering tangible customer and commercial results across numerous regulated organisations. She helps you to understand the pain points in your vulnerable customer's interactions with your organisation and guide you through my proven approach to designing and implementing inclusive, seamless, and deliberate experiences which evoke the feelings which lead to the desired outcomes.
Her lived experience of financial vulnerability and exclusion drives her passion for helping others in a strategic and preventative way through great experiences with the organisations they interact with.
Having spent equal time in commercial and customer driven roles, Carolyn has a keen eye that ensures experience improvements are commercially viable and sustainable.