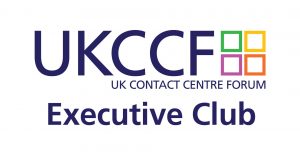 22nd September 2022, 9am – 1pm (BST)
Hosted by: Go-Centric, Level 5, Portland House, 17 Renfield Street, Glasgow, G2 5AH –

 
Map & directions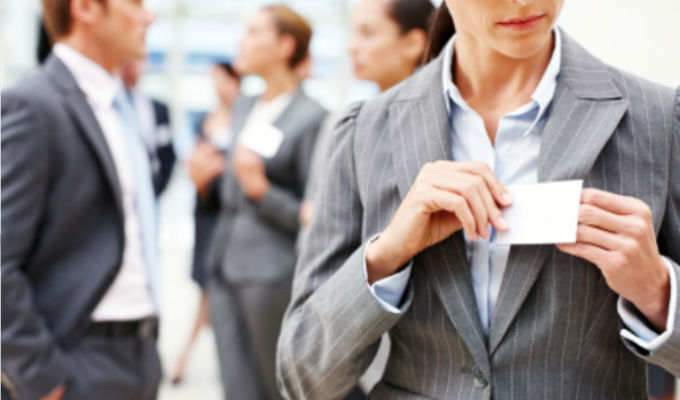 The UKCCF & Jabra would like to invite you to join us for our next UKCCF Exec club meeting at the Go-Centric offices in Glasgow on the 22nd September from 9.00am – 13.00hrs. The discussion group session will be around the following topics;
What is the focus of your contact centre strategy for the next 3 years?
How integral is AI in the evolution of the contact centre?
How big a part does coaching play in your contact centre operation and how do you ensure your agents are getting the right level of support?
How has hybrid working affected the contact centre industry and what are your long term plans?
What steps are you taking to retain talent and overcome the current challenges in the recruitment market.
The session will be chaired by David Harper, Chairman at go-centric and the discussion will be informal and informative with a great chance to network with your counterparts from the Scottish contact centre sector.
If you have any questions regarding this session, please contact:
Trevor Butterworth
T: 07932 669 299

Hej, (that's 'hi' in Danish). We're Jabra.
We've engineered technology for the last 150 years that makes life look and sound better than ever. Whether you're running a million-dollar project from your kitchen. Or running your first 5k in the park.
Pitching over video from Toronto to Tokyo. Or getting lost in your music. Whatever you've got going on, we've got you.
Jabra. Technology for life's new rhythm.
For more information visit: Jabra Website
Register your place
Complete the form below to register your place at this event