Why brands need to build flexibility and agility to respond to change
We live in uncertain times at present. A global pandemic ravaged the world economy for the past couple of years. Even now, with recovery underway, high inflation and interest rates are eroding growth. A spike in energy costs is also creating extra costs for most businesses. The pandemic and this ongoing uncertainty really underline the need for agility to be a central customer experience/customer services strategy. It's becoming essential for business survival.
Join UKCCF and our partners Quantanite for this interactive webinar. Hear from Andrew Hall, Chief Commercial Officer at Quantanite and an illustrious panel of Retailers, Fintech and CX experts providing their valuable insights, and discover:
Why every brand needs resiliency at the heart of their business and customer support operations
How to build agility within your business to handle unusual situations or seasonal events
How to maintain competency in centres during these uncertain times, and when attrition is high and constant
How to embrace innovation and change with your contact centre operations
We do hope that you can join us, if you are unable to make the live session, you can still register your details to be sent the recording by email. 
If you have any further questions regarding this session, please contact Trevor Butterworth on 07932 669 299 or email: trevor@uk-ccf.co.uk. 
Andrew Hall – Chief Commercial Officer, Quantanite
An executive leader, specialising in innovation and strategy in customer engagement management and growth, Andrew has been in the outsourcing and technology domain for over thirty years and brings considerable knowledge of transformation and operational excellence into his relationships with clients and teams delivering exciting operations and customer-centric tech-enabled transformation.
Andrew has a focus on working with clients to develop relationships and solutions that truly impact their business and their customer's experience with them, ensuring measurable benefits and outcomes. Recognised in the customer engagement space as a lead thinker in innovation and the future of technology in customer engagement.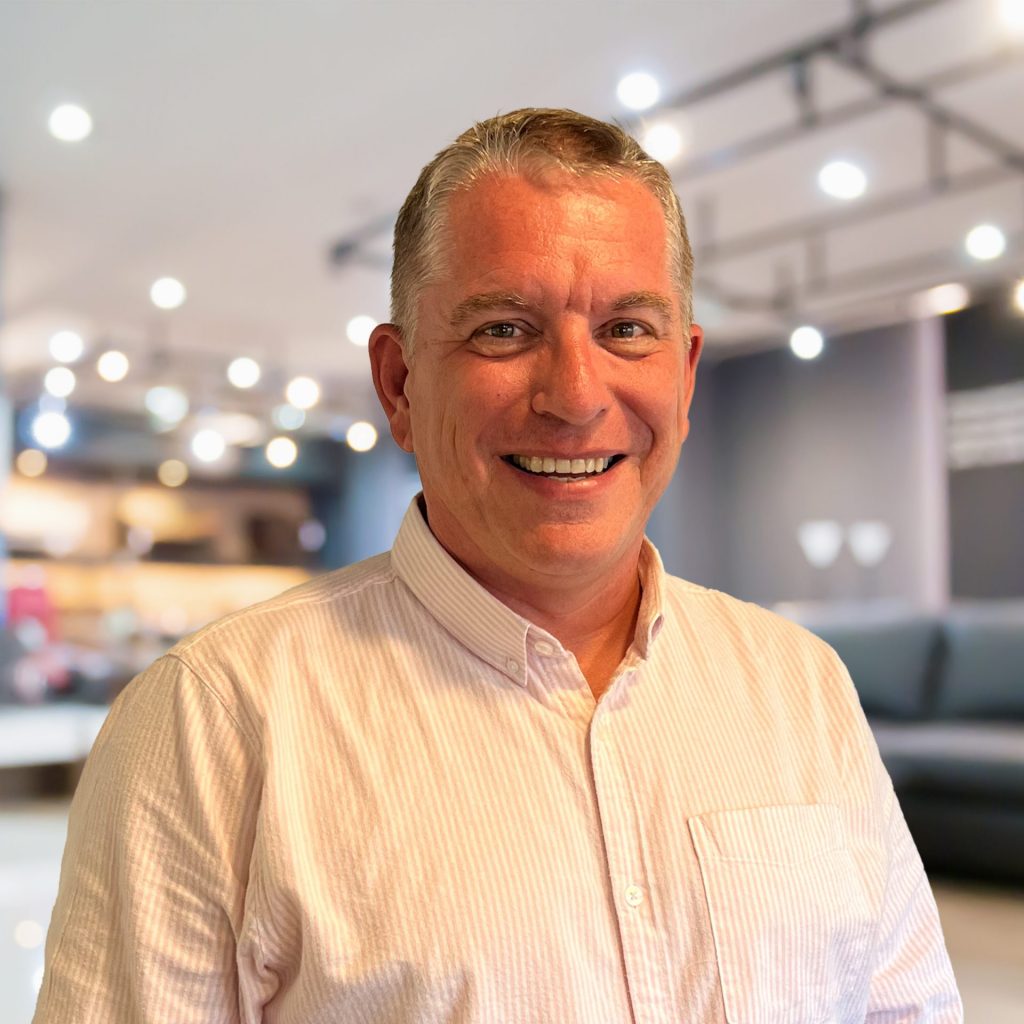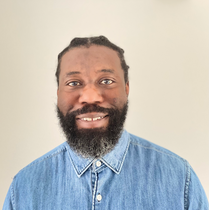 Hugh Clarke, Omnichannel Customer Support, Asda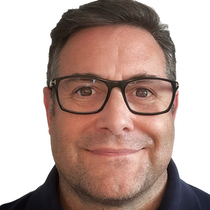 Graeme Matheson, Planning & Performance Lead, John Lewis & Partners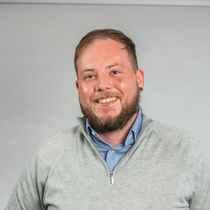 Mark Jackson, Customer Service Manager, Lidl GB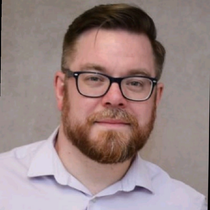 Chris McLoughlin, Head of Operations, Iceland Foods
ABOUT OUR SPONSOR

Quantanite is a Customer Experience (CX) and Digital Outsourcing solutions provider for the world's fastest-growing companies. The company delivers customer experience management services, back-office services, and digital content services, and provides sales enablement and demand generation services through its sister brand Growthonics. Founded in 2014 and headquartered in the United Kingdom, the company's nearly 2,000 super-charged employees operate on four continents. Through global delivery centres, Quantanite powers customer experience and digital outsourcing for leading enterprise brands. To learn more, visit www.quantanite.com.