Vulnerable Customer Webinar
Join us for a live webcast and Q&A
2nd March 2023 @ 12:30 p.m. BST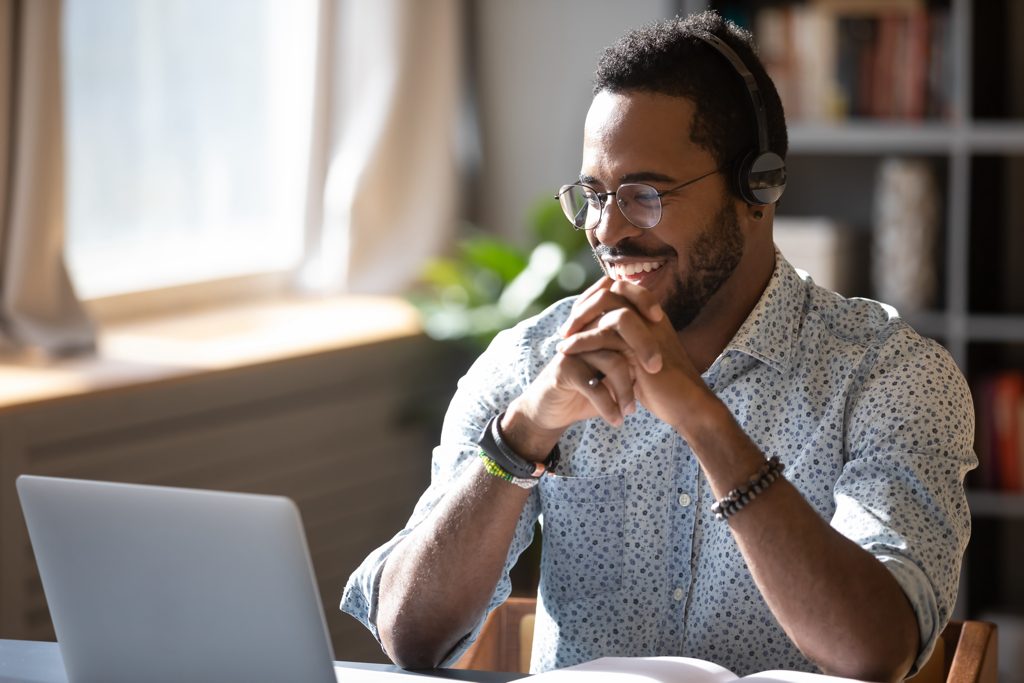 The UKCCF would like to invite you to join us for the next in our series of best practice webinars covering "Vulnerable Customers"
The session will cover the following topics;
How do "get on the front foot" and provide our customer's with help before they experience any harm?
What should we look out for in our conversations with customers & how do we make it easy for them to tell us?
What may stop them telling us they need help?
What support is available and how do we link customers to it?
More and more customers are finding it hard to meet essentials such as rent, what can be done to support them?
What other impacts of the Cost of Living Crisis do we need to consider, such as the effects on customer's mental health?
We do hope you can join us and look forward to your input in to this session through the Q&A session at the end.
If you have any further questions regarding this session, please contact Trevor Butterworth on 07932 669 299 or email: trevor@uk-ccf.co.uk.