Midlands Networking Event
15th February 2023, DDC OS office in Birmingham
Join us for our first Networking session at the DDC OS offices on the 15th Ferbaury 2023. 
Coffee & Networking from 9:00am
Spaces are limited so book your place today!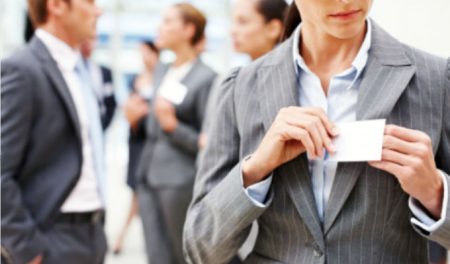 The UKCCF would like to invite you to join us for our first Midlands networking session in 2023. We will be at the new DDC OS Ltd contact centre in Birmingham. We have lined up four speakers for you covering the hot topics of the day. Recruitment & Retention, Customer Services is it Dead and how to support your agents wellbeing.
Agenda
09.00am – 09.30am
09.30am – 09.45am
Trevor Butterworth, UKCCF
Update  on the user group and the plans for 2023. 
09.45am – 10.15am
Iain Bridge,  Manpower
'Recruitment & Retention Post Covid'
MEOS findings / Market / What Workers Want Research
Recruiting the right Talent
10.15 am – 10.45am
Mark Cooper, Each Person
Create a positive work culture to retain and motivate your call centre team.
Transform your business by looking at your employee demographic and learning how to keep your people happy. In this presentation, we share how you can turn tired and demotivated employees into a positive and driven team. Make it your goal to build excellent work culture in your call centre and improve aspects like customer satisfaction, response time, staff retention and more.
10.45am – 11.15am
Coffee Break
11.15am – 11.45am
Chris de Souza, CGI UK IT Ltd 
'Have we stopped caring about customer service in the UK?'
The is a general consensus amongst consumers that customer service has massively deteriorated since the pandemic. Customers are being forced to self-serve with businesses making it harder to interact with them. Have we given up?
11.45am – 12.15pm
Case Study
Hayley Barlow Global Director of Customer Operations DDC OS Ltd
Hayley will give us an insight in to how DDC OS run their estate of contact centres and how they recruit engage & train there colleagues and how they achieve their SLA's for there clients.
12.15pm – 12.20pm
Final Comments & meeting closes
12.20pm – 13.00pm 
Buffet Lunch
If you would like any further information about this event, please contact Trevor Butterworth on 07932 669 299 or email: trevor@uk-ccf.co.uk.
DDC OS Limited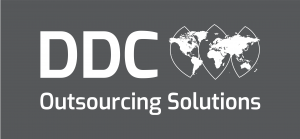 The Mailbox
3 Wharfside Street Spaces
Birmingham
B1 1RD