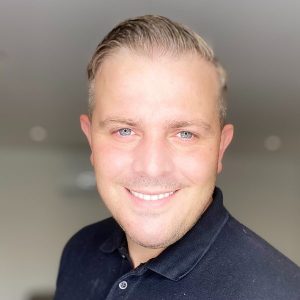 Murray Grubb Jnr
Customer Experience Director brings over 25 years of contact centre and transformation experience in both the Public and Private sectors.
He works with various government departments and delivery organisations to drive Digital Transformation, User Adoption and Acceptance of modern digital services.
He cares passionately about bringing the best working practices and technology from the private sector to modernise Governmental Departments into efficient 24/7 organisations that meet the needs of the modern time poor digitally efficient citizen.
He is a former Elected Councillor, Regular Keynote Speaker, Panellist, Judge and Industry Expert on all forms of Digital Engagement and Test Bed Environments of the latest emerging technologies. He has been involved in creating award winning digital environments for Banks, Retailers, Outsourcers, Local and Central Government departments.