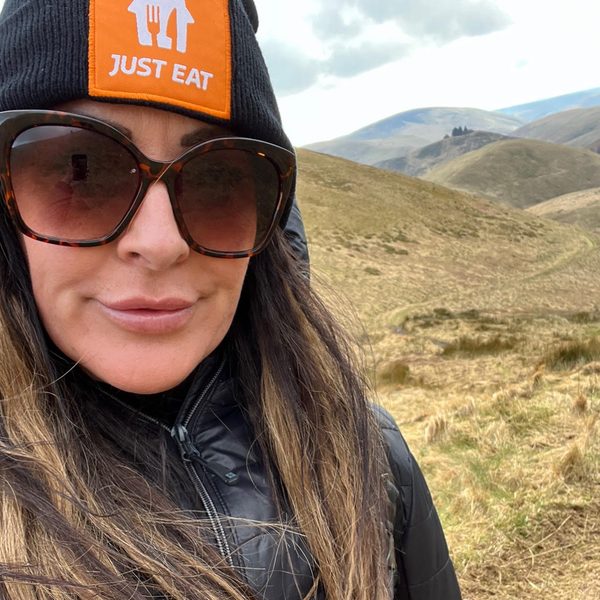 Jo Jones
 I am the Talent Acquisition lead for the UK & Ireland, and together with my fabulous team we deliver all hiring related activity across the Customer Service operation for volume and professional level roles at Just Eat Takeaway.Com. 
I have a recruitment background spanning 16 years in both a BPO and Inhouse capacity, with the vast majority of this time spent in high volume contact centre environments supporting a number of clients from varying sectors, such as financial, retail and tech to name a few.
My passion is people, and ensuring a great fit based on potential, culture and authenticity is very important to me. 
In my spare time I can usually be found at the top of a Mountain, chasing a sunrise/set or having a cheeky glass of Gin…….or 5.