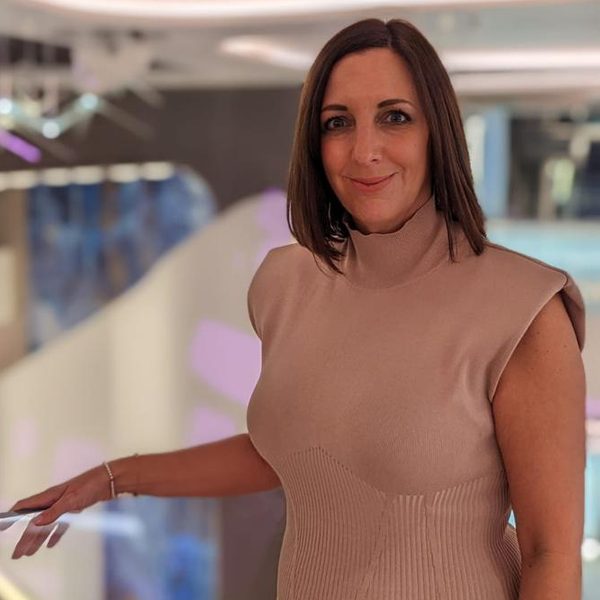 Abby Etoe
Director of Contact Centre for Norwegian Cruise Line, in role for 4.5 years, working in the cruise sector now for 8 years and in contact centres for 15 years.
We are a blended sales and service contact centre supporting Trade Travel Partners and Direct Guests across UK, Continental Europe, Middle East and Africa. The team speak a combined 12 different languages to support the various markets. We also operate a Follow the Sun model supporting our Global contact centres meaning we are open 24/7, 364.5 days a year!
We currently hold 110 seats with 80% of the team working from home across UK, Spain and Italy. For those team members who work in house at our Southampton office, we operate a 3:2 hybrid working model which has boosted engagement and retention massively since returning from working full time at home through the pandemic.