UKCCF
National Conference 2024
UKCCF National Conference 20224
Join us for a dynamic and insightful day of exploration and discovery at the UK Contact Centre Forum (UK CCF) Annual Conference 2024. As the premier gathering for professionals and experts in the UK contact centre and customer experience industry, this event promises to be a pivotal day in your calendar. Whether you're a seasoned professional or a newcomer to the field, our conference offers a rich tapestry of learning and networking opportunities.
About the Event
Date: 25th January 2024
Time: 9am-4pm
Location: Delta Hotels by Marriott Heathrow Windsor, Ditton Rd, Langley, Slough SL3 8PT. Website
Cost: Free entry to the conference for all UKCCF members. 
Non-Members –  £50 per person to attend.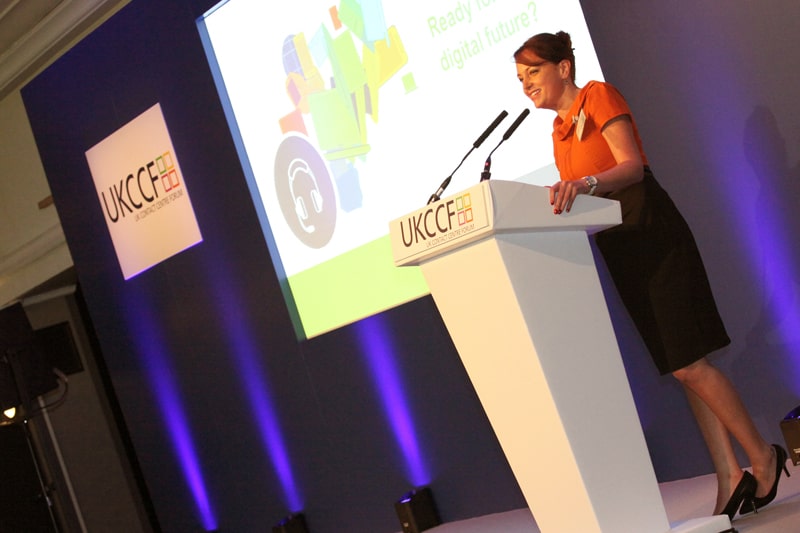 Registration & Networking
Morning Keynote 
"The Future of Contact Centres: Embracing AI and Automation"
Insights into the latest AI trends in customer service
Strategies for integrating AI into contact centre operations
Q&A Session
Keynote Session
"Building and Retaining, High Performing Teams"
Steve Messenbird – Blue Turtle Coaching and Mentoring Services Ltd
Explore the challenges for hiring and retaining top talent within our industry
Discuss how to support talent through their journey with coaching and mentoring
Advise on how to produce a team of leaders that deliver the best possible
Interactive Discussion (Lasts 15 mins)
Panel Discussion 
"Recruitment and Retention in the Contact Centre of the Future"
Addressing challenges and solutions for hiring and retaining top talent
Moderator-led Q&A session
Breakout Sessions (Choose One)
Breakout Session 1: "Data and Insights"
Panellists include: Barry Cooper, Head of Customer Service at moneycorp
Leveraging data to enhance customer experiences
Utilising customer insights for strategic decision-making
Interactive Workshop
OR
Breakout Session 2: "The Workplace/Contact Centre of the Future"
Exploring the evolving workplace landscape
Technology trends shaping the contact centre of the future
Roundtable Discussion
OR
Breakout Session 3: "Maximising ROI of Customer Experience Investments"
Panellists include: Lou Zonato, Director of Customer Experience at loveholidays 
Strategies for measuring and improving the ROI of CX initiatives
Real-world case studies
Q&A Session
Closing Keynote
"Strategies for Sustainable Growth: Health and Wellbeing for Your Contact Centre and Beyond"
Emphasising the importance of a healthy workforce
Strategies for long-term success and growth
REGISTER NOW
Don't miss this chance to be part of the UK Contact Centre Forum (UK CCF) Annual Conference 2024. Register today and secure your place at the forefront of industry innovation!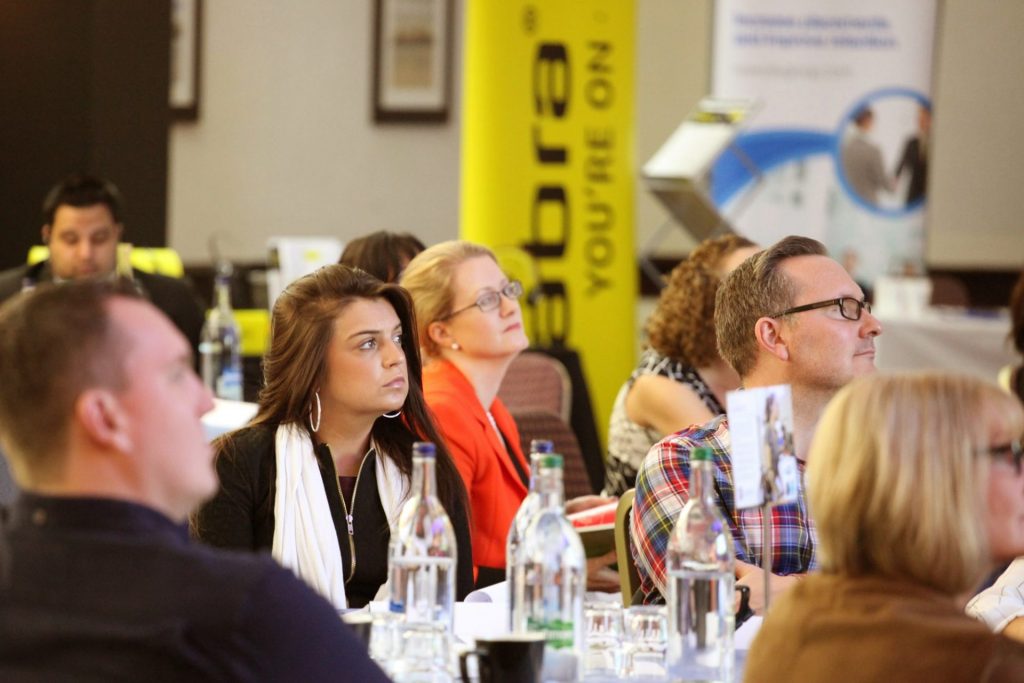 Conference Sponsorship Opportunities
We invite you to become a part of this exceptional event by exploring our sponsorship opportunities. As a sponsor, you'll not only support the industry but also benefit from brand exposure, speaking opportunities, and exclusive perks. Our sponsorship packages are tailored to provide maximum ROI for your investment.
Platinum Sponsorship: Showcase your brand prominently and secure a speaking slot.

Gold Sponsorship: Position your brand as a key player in the industry.

Silver Sponsorship: Gain visibility and recognition among industry peers.
Bronze Sponsorship: Enjoy an entry-level sponsorship with valuable exposure.
Contact us today to discuss how your organisation can become a part of this unique opportunity.
Contact Trevor Butterworth trevor@uk-ccf.co.uk or Neil Russell-Smith neil@uk-ccf.co.uk or on  07548 272050
Conference Registration Form