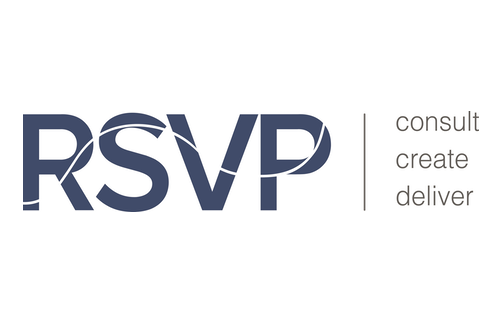 RSVP
RSVP Media Response is a sales and service agency providing outsourced call centre solutions from both our London and Manchester offices. 
We have been delivering call centre solutions for over 30 years, providing clients with a vast range of call centre solutions including lead generation, customer service, outbound sales, subscription sales and customer acquisition services. Our call centre solutions enable businesses to acquire new customers through targeted customer activation campaigns as well as reactivation campaigns that allow us to re-engage with dormant or lapsing customer groups.
What makes RSVP different from other contact centres is that we only staff our team with actors. Our actors are trained specialists in communication and customer engagement, which enables us to provide a high-quality call centre service.
RSVP is a multi-disciplined agency that has worked with clients across a wide range of industries – including the travel, subscription, and food and wine industries – as well as working with professional bodies. Our clientele includes Amazon, Mercedes-Benz, Barclaycard, Virgin Wines and Argos for Business, many of which we've been working with for multiple years and we still have a great working relationship with to this day.
In addition, RSVP is ISO 27001 accredited for information security management. As such, we adhere to very high information security standards, ensuring that we keep all our clients and their customers' information secure. In recent times, we were nominated for the London Stock Exchange's '1000 companies to Inspire Britain' on two separate occasions.
London: Northern & Shell Tower, 4 Selsdon Way, London E14 9GL
Manchester: Digital World Centre, 1 Lowry Plaza, The Quays, M50 3UB 
Telephone: 0207 536 3500
Website: https://www.rsvp.co.uk/
Email: business@rsvp.co.uk